Digital conference booklet and final additions to schedule are online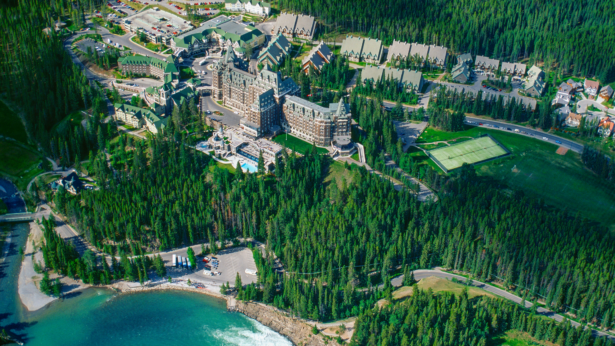 We are now just 5 days away from inaugural edition of Reboot Develop Red 2019 game developers and games industry conference in incredible Banff national park in Canada at iconic Fairmont Banff Springs.
We are happy to say, that at this moment (almost) everything is ready for Reboot Develop Red conference to happen next week! We have published the digital version of the official conference booklet, plus there is the last version of digital schedule online!