Reboot Develop conferences returns in 2022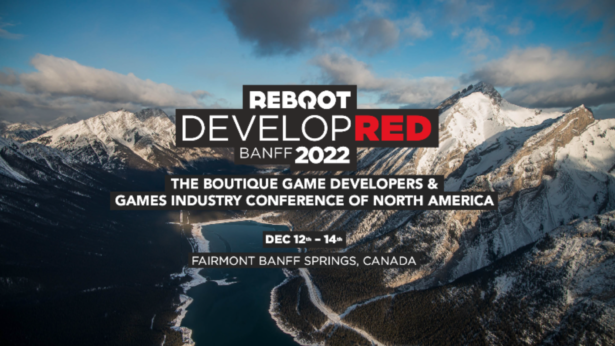 Dear games industry friends, attendees, and partners of Reboot Develop conferences!

We are beyond happy to be able to inform you that after two extremely challenging years Reboot Develop conferences are set to return in second half of this year!

REBOOT DEVELOP BLUE 2022 will be returning to beautiful coastal location of Sheraton Dubrovnik and set to happen on 29th of September – 1st of October!

At the same time after extremely successful initial edition of REBOOT DEVELOP RED 2022, happening in breath-taking National Park Banff, Canada we will be returning with even more ambitious Reboot Develop Red 2022 on 12th – 14th of December!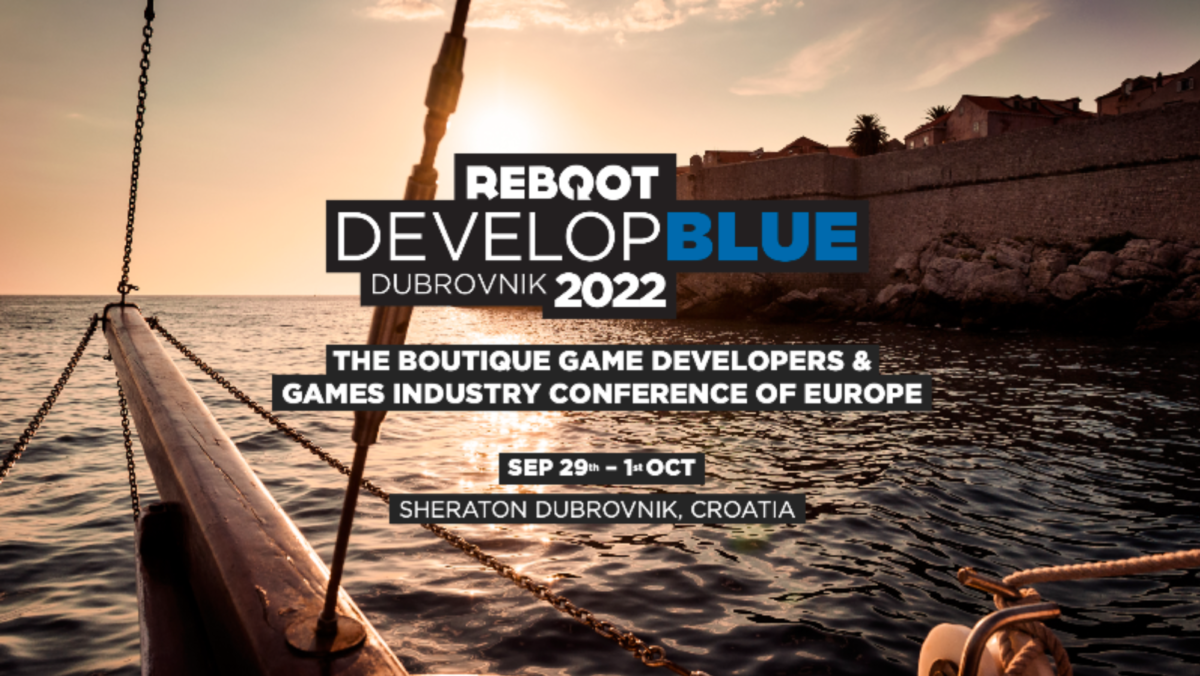 Both of the conference websites will fully relaunch soon, featuring accommodation bookings and various types of registrations, you will be notified when that happens through a dedicated newsletter as well!

All the pass holders for Reboot Develop conferences that were being delayed by covid inflicted chaos will be getting special reach out message with more details on transfers and their complimentary passes.

Thank you all for kind words, support, and love over the last two years, they have kept us standing on our feet when it was the hardest and have inspired us to return with even more ambitious plans and incredible vision for future Reboot Develop conferences!
Hope to see you all soon in either Dubrovnik or Banff, or both!
Yours,
Damir Durovic
CEO, Reboot