Reboot Develop Red 2019 website launched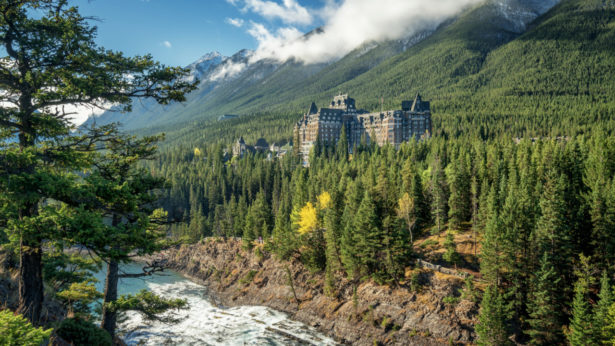 With conference dates being 4 months away Reboot Develop Red 2019 finally launches it's website and starts online sales of conference passes and special packages.
As with every other conference website it is a live work in progress and we will be adding way more content and detailed information regarding to the conference over the course of next few days and weeks.
Heavily discounted accommodation booking at Fairmont Banff Springs will be available exclusively through official conference website within next 48 hours onwards. First wave of speakers is being revealed and is set to be fully announced within next few days, while the rest of impressive high-end games industry speaker lineup will be revealed in waves through next 3 months.
Reboot Develop Red 2019 will be taking place from 30th of October to 1st of November 2029 in the breathtaking national park Banff, in beautiful Alberta, Canada. Banff is one of the iconic, breathtaking nature resorts of the world under protection of UNESCO. The conference will take place at one of the most unique and luxurious venues that both Canada and North America have to offer – Fairmont Banff Springs conference resort.
In it's first year already the conference is setting it's goals extremely high, expecting to attract between 1000 and 2000 international attendees while featuring 100+ incredible speakers during 3 days at 6 tracks. Reboot Develop Red 2019 in it's premier year will also host as it's key parts a B2B expo and indie expo areas.