Fourth wave of Reboot Develop Red 2019 speakers revealed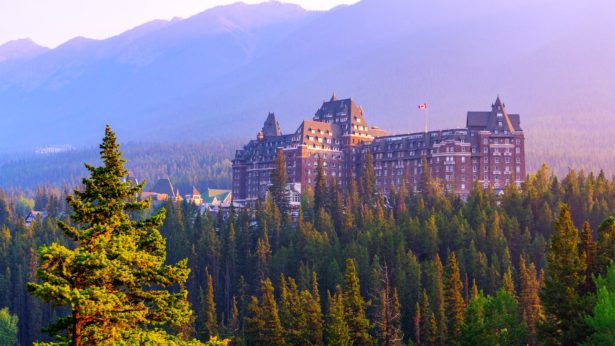 Incredibly strong speaker lineup of the inagural edition of Reboot Develop Red is growing every week. So far we have revealed 40 out of 100+ big speaker lineup that will be spread out through 6 tracks during 3 days.
Check our highlights of the 4th wave of speakers bellow and for the full list of speakers revealed so far head over here.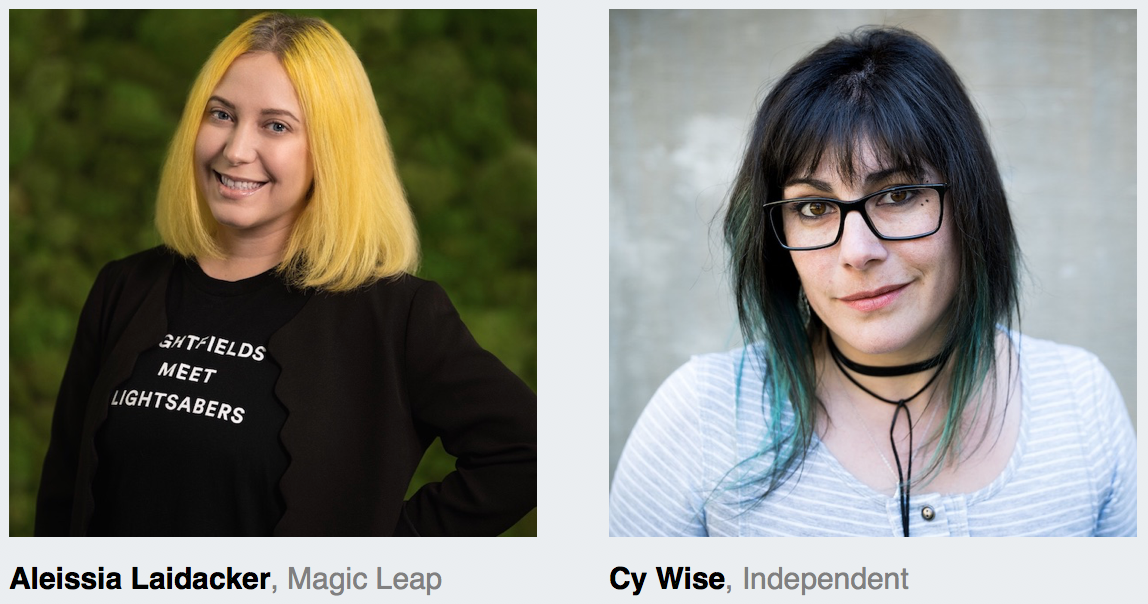 Aleissia is a Technology and Design Director with 20 years experience in product design, AI, systems and game development. She is a leader in the Augmented Reality / Mixed Reality space, where she leads as Director of Developer Experience at Magic Leap.
Cy is a 10+ year video game industry veteran who operates in the nebulous venn-diagram nexus of COO/Studio Direction/general problem solving. She has worked on multiple VR projects including Owlchemy Labs' multi-platform, room-scale titles, Job Simulator and Rick and Morty: Virtual-Rickality, as well as award-winning AAA MMO games.
We will be revealing the rest of 100+ speakers big lineup during period of next 6 weeks, stay tuned!