Final speaker lineup and schedule for Reboot Develop Red 2019 revealed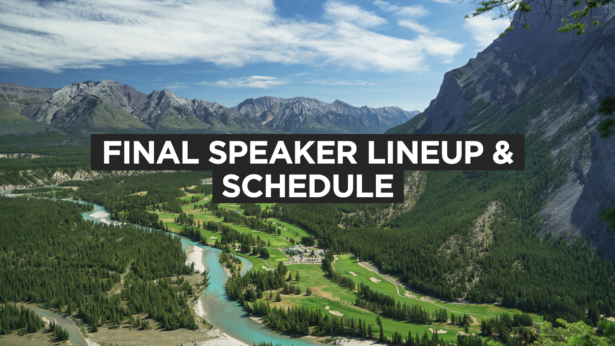 After month of intense work, and more then 12 key worldwide games industry events attended and exhibited at to promote first ever Reboot Develop Red conference in breathtaking Banff, Canada we are almost ready!
Whole of 102 incredible games industry creators and developers speaker lineup for Reboot Develop Red 2019 game developers and games industry conference in Banff, Canada has been revealed as well as final conference schedule (ok version 0.9) for whole 3 days with 6 tracks filled to the brim with absolutely great talks and panels!
Next 48 hours are also the last opportunity to book conference passes at STANDARD pricing as well to book heavily discounted accommodation at our iconic venue, Fairmont Banff Springs!