Biggest wave of speakers announced, lineup almost complete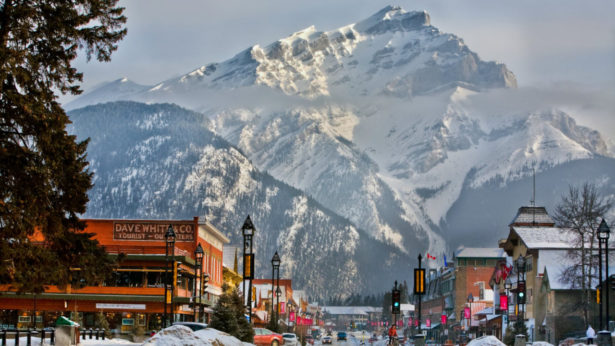 More than 20 additional speakers have been revealed while there is less than 4 weeks left to inaugural Reboot Develop Red conference
With the last huge wave of announcements, including the amazing creators and developers from companies such as Oculus, BioWare, absurd:joy, Roblox, Nvidia, Arm, Samsung, Serious Labs, ArenaNet, we are now at the point where majority of our 100+ big speaker lineup has been revealed, with only one last wave remaining.
It was especially hard to highlight just few of them this time around, but here they are.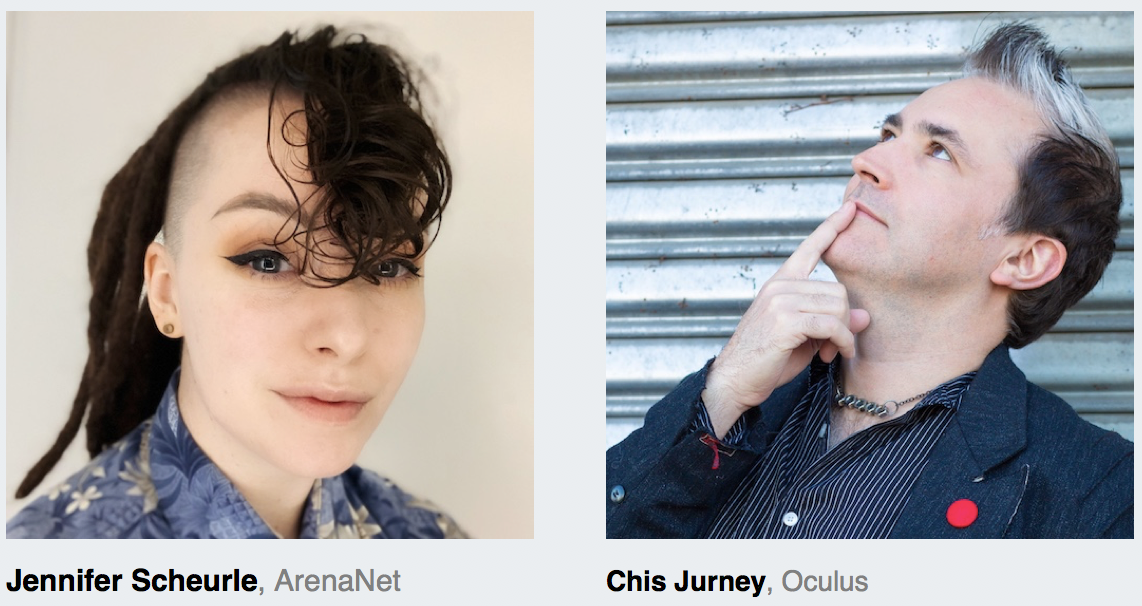 Jennifer Scheurle is an award-winning, world-travelling Game Designer and public speaker who has worked on 10+ released titles since she started working in the industry 8 years ago. Her work as the Game Design Lead at Melbourne-based Opaque Space, mainly designing the internationally acclaimed Earthlight in collaboration with NASA won multiple awards including Australia's GOTY in 2017.
Chris started in the game industry as a programmer, doing tours at Relic Entertainment, Kaos Studios, Double Fine, and Supergiant before joining Oculus. Now he leads the AV/VR Developer Strategy team at Facebook, covering developer relations and partnerships.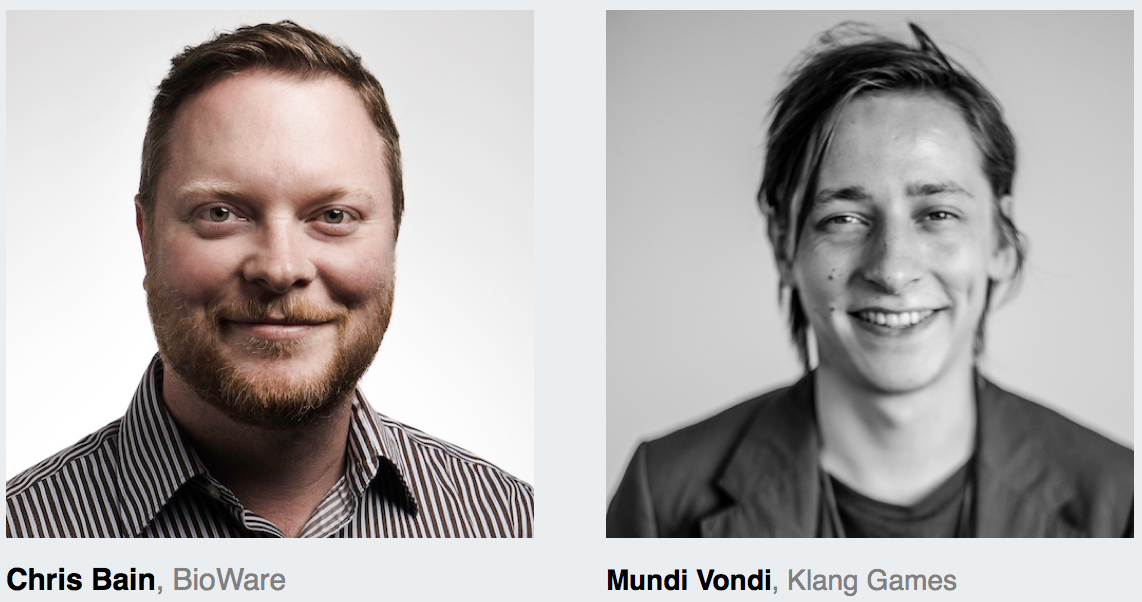 In over 10 years with BioWare, Chris has contributed to the product roadmap, brand strategy and digital economy planning for almost a half dozen award winning games including Mass Effect 3 and Dragon Age: Inquisition. He also oversees a team that drives consumer products, entertainment, and long term player engagement for BioWare's premier gaming IPs.
From fashion design and production, graphic design, and directing short films, to painting and performance art, Mundi has been running his own creative business since he was 19. In 2013, he co-founded Berlin-based game development studio, Klang Games, which is currently developing the MMO Simulation, Seed.
BOOK YOUR CONFERENCE PASSES AND DISCOUNTED ACCOMMODATION